Financial Donations
Besides being a member, you can also support the Friends of the Wescott Library by making a donation. To make a financial donation, please click on the Donate button below. You will be redirected to PayPal.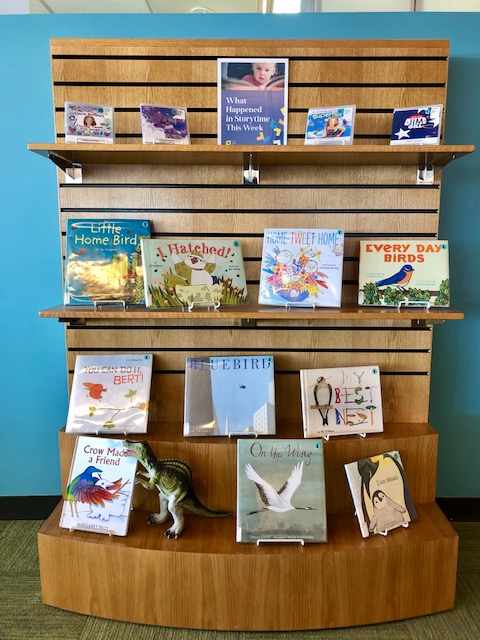 Book Sale Donations
We accept donations on an ongoing basis.  The donated materials are sold at the spring or fall book sale, or at the ongoing book sale located adjacent to the Wescott Library entrance. 
What to donate:
Items must be in good to excellent condition.
Adult, teen, children's fiction and nonfiction books in good condition.
Media including DVDs, Blu-Rays, music CDs and audiobook CDs.
Jigsaw and children's puzzles.
How to donate:
Box or bag your donations and drop them off on the cart inside the library entrance near the hold area.   
Items NOT accepted:
VHS tapes
Audio cassette tapes
Encyclopedias
Textbooks
Outdated materials and technical manuals
Damaged items: smoke-damaged or musty books, items with torn pages, markings, or worn bindings
No mold, wavy pages, or any indication of water damage
If you have any questions, please send an email to [email protected].